The Digital Sales Funnel Workshop
Let's get converting! Social media should form one part of your overall digital marketing strategy. In this workshop we deep-dive into the power of the digital landscape and the ever changing trend of personalised marketing. We review the funnel stages in detail and the digital assets required to develop a comprehensive digital strategy for your business.
We'll review setting up paid ads on social media to drive digital activity as well as overview the web data you need to be monitoring to assess your businesses online success.
An advanced, strategic look at the digital world – this workshop is hosted by our specialist Course Facilitator.
*Please note the Social Essential Workshop will be conducted in person*
What we cover:

 What is a digital sales funnel and why it's important?

The power of personalised marketing in the digital world

The funnel stages

Basic or advanced funnel considerations

The digital footprint & lifecycle

Basic digital lead generation

Websites, e-newsletters, blogs and social media – their role

Creating a sales funnel from social media

Setting your digital strategy

What are the key components to a successful digital marketing strategy?

How to amplify your sales funnel

Mapping out the future for campaigns

The power of Ads

How advertising fits into the sales funnel mix

Setting Ad objectives

Advertising objectives explained

Stages of the sales funnel when advertising

Leveraging audiences to meet your ad objectives

The Facebook Pixel

Strategically optimising your Pixel data

Structuring a campaign

Recommended digital programs and platforms
Content planning apps and tips
Assessing your web data and analytics
A simple sales funnel template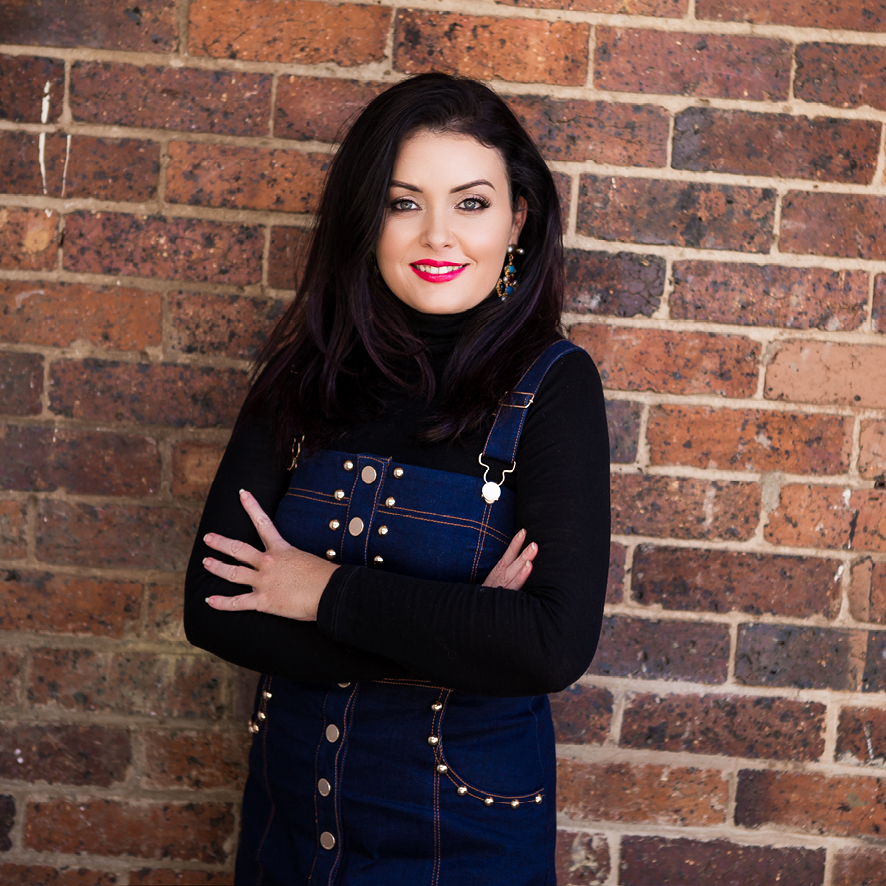 Outgoing, fiercely determined, compassionate and full of drive – they're just some of the ways to describe Round Square Marketing director Lauren Hope.
Lauren offers more than a decade of marketing and corporate communication experience, across a variety of sectors, including from within the competitive and fast-paced civil construction industry.
With keen business acumen, Lauren has the ability to flexibly respond in a constantly changing environment. And, as the face of Round Square Marketing, she's quickly established herself as one of the region's leading creative marketers.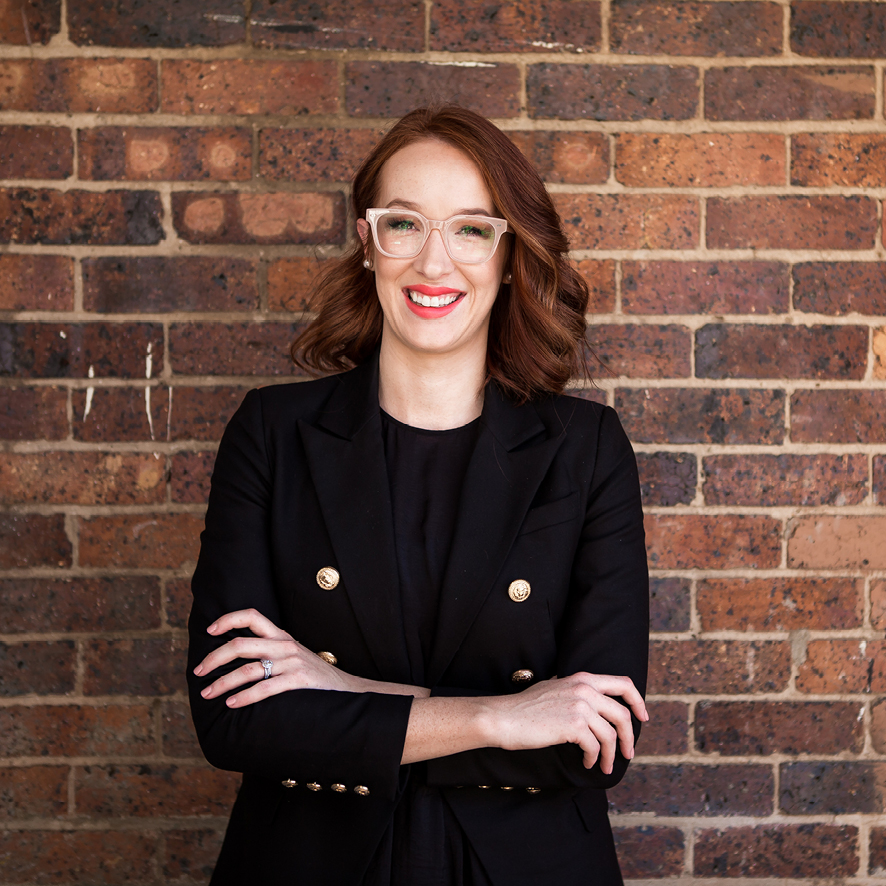 Annie Glover
Senior Marketing Strategist
Annie has over 7 year's experience in traditional marketing, account management, events, sales and digital projects and loves teaching creative digital topics from digital business strategy, social media, digital tools & tips and content marketing.
Annie has a 'realist' approach to delivering digital training to ensure learnings are both understandable and implementable post workshop. Her clients love her entrepreneurial approach, combining both fun and fresh ideas with professionalism.
Her intricate eye for detail, a passion for business and unwavering drive to see clients succeed Annie revels in brainstorming, fine tuning, executing and evaluating client strategies.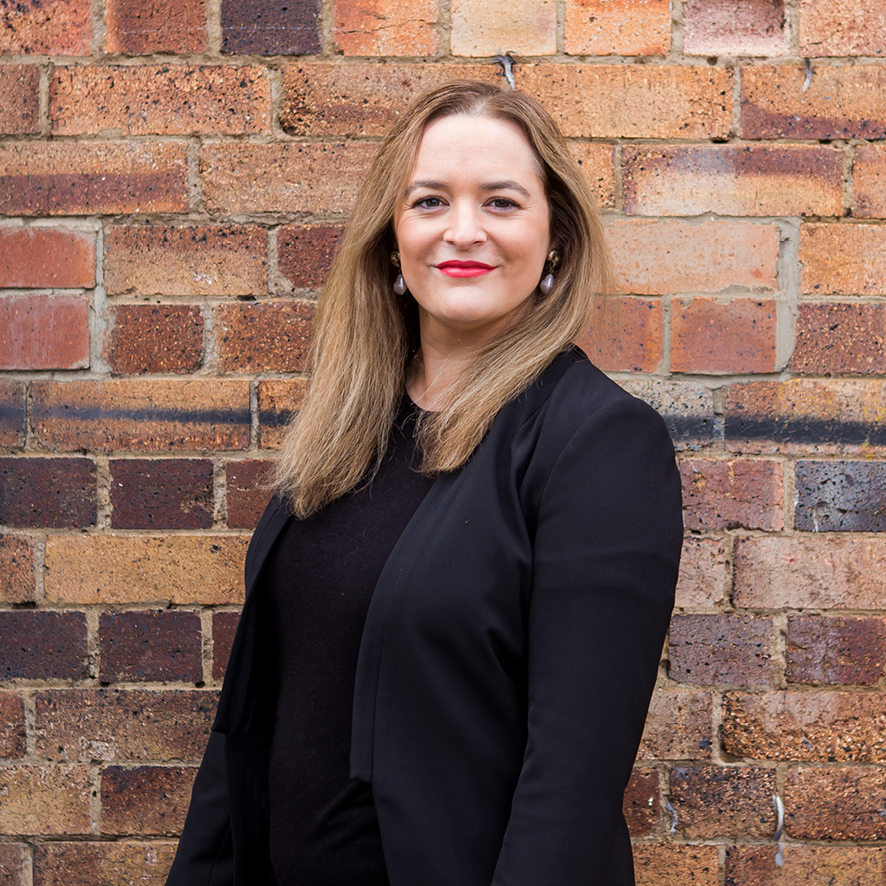 Stefanie Roberts
Senior Marketing Strategist
Stef is a passionate brand & digital marketing professional who has worked in London, New York City and Melbourne in Senior Marketing roles across brands such as Burberry, French Connection, Review, and ASOS, and has directly consulted to businesses in Real Estate, Law, Property and Medical. 
With over 15 years marketing experience Stef is motivated to create authentic conversation for businesses of all sizes, to deliver effective communication solutions across digital strategy, social media, public relations and content creation.
Key brands include Burberry, ASOS, Country Road, Realeastate.com.au, Minter Ellison, Stockland, Seed Heritage, GHD, Jets Swimwear, Womens AFL and French Connection.