Seriously Social Workshop
This course has been designed to give you all of our juiciest social media knowledge on how your brand can crack the algorithm and see tangible growth from the platforms. We give you all of our on-the-ground tips and take a deep dive into the platforms – making the learnings immediately implementable on your channels. Jam packed full of value and plenty of 'ah-ha' moments!

A more advanced, strategic look at the social media channels – this workshop is hosted by our specialist Course Facilitator.
*Please note the Social Essential Workshop will be conducted in person*
What we cover:
Why is social media important to your business?
Setting up your brand on social media
Cracking the algorithm
When to post, based on your profile insights
How does social media advertising fit into the mix?
Social media best practice tips 

Facebook & Instagram 101

Insta stories & IGTV – best practice tips

LinkedIn, Twitter & Pinterest 101

Getting your audience engaged across each channel

Hashtags & geotags

Building a brand identity on social media

The power of video

Creating a social media tribe

Content creation tips & the importance of graphics

How to create a content plan for Facebook & Instagram

Setting social media goals & measurable KPI's
How to keep your strategy alive
Content planning apps and real life, time saving tips
How to assess your profiles insights and analytics

Creating a sales funnel
Getting your content mix right 
The foundations of a killer strategy
Influencers – how, when and why?
Setting social media goals & measurable KPI's
How to keep your strategy alive
Content planning apps and real life, time saving tips
How to assess your profiles insights and analytics 

Key take-away tips for you to implement straight away and see results!
Content schedule templates for your brand – Facebook & Instagram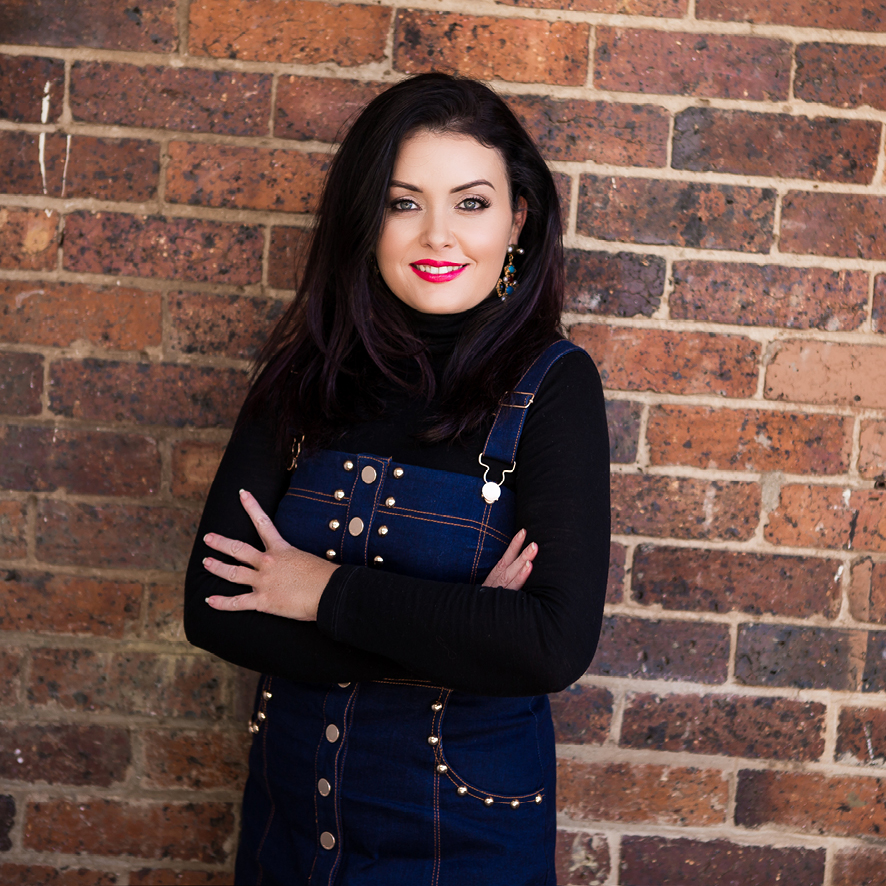 Outgoing, fiercely determined, compassionate and full of drive – they're just some of the ways to describe Round Square Marketing director Lauren Hope.
Lauren offers more than a decade of marketing and corporate communication experience, across a variety of sectors, including from within the competitive and fast-paced civil construction industry.
With keen business acumen, Lauren has the ability to flexibly respond in a constantly changing environment. And, as the face of Round Square Marketing, she's quickly established herself as one of the region's leading creative marketers.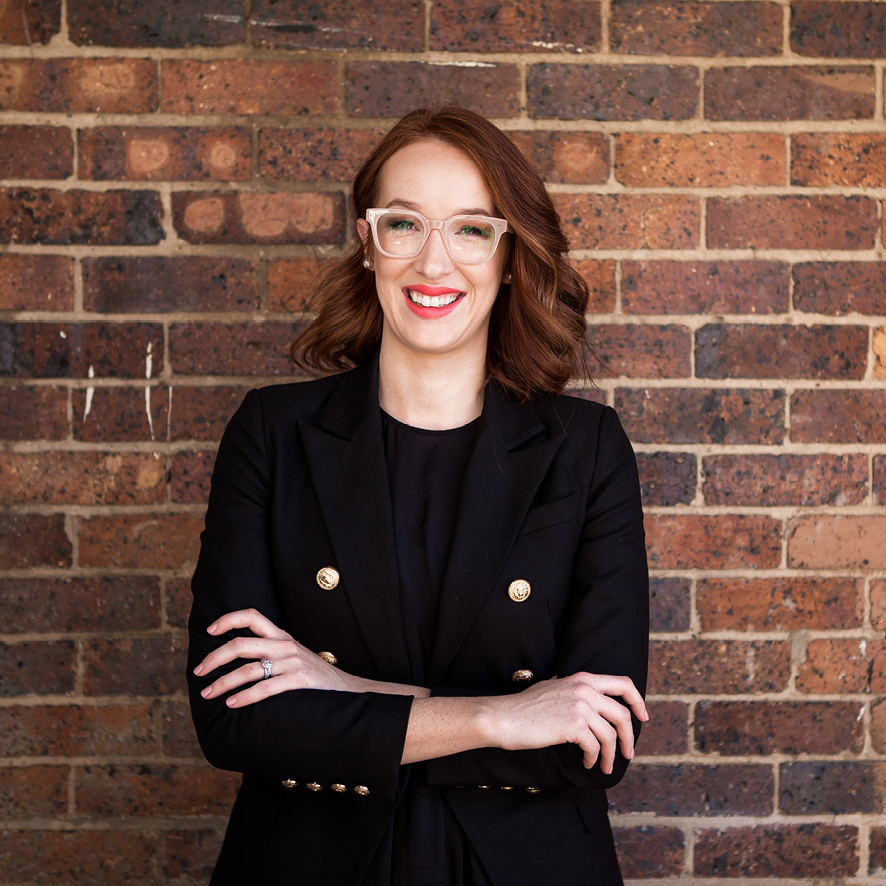 Annie Glover
Senior Marketing Strategist
Annie has over 7 year's experience in traditional marketing, account management, events, sales and digital projects and loves teaching creative digital topics from digital business strategy, social media, digital tools & tips and content marketing.
Annie has a 'realist' approach to delivering digital training to ensure learnings are both understandable and implementable post workshop. Her clients love her entrepreneurial approach, combining both fun and fresh ideas with professionalism.
Her intricate eye for detail, a passion for business and unwavering drive to see clients succeed Annie revels in brainstorming, fine tuning, executing and evaluating client strategies.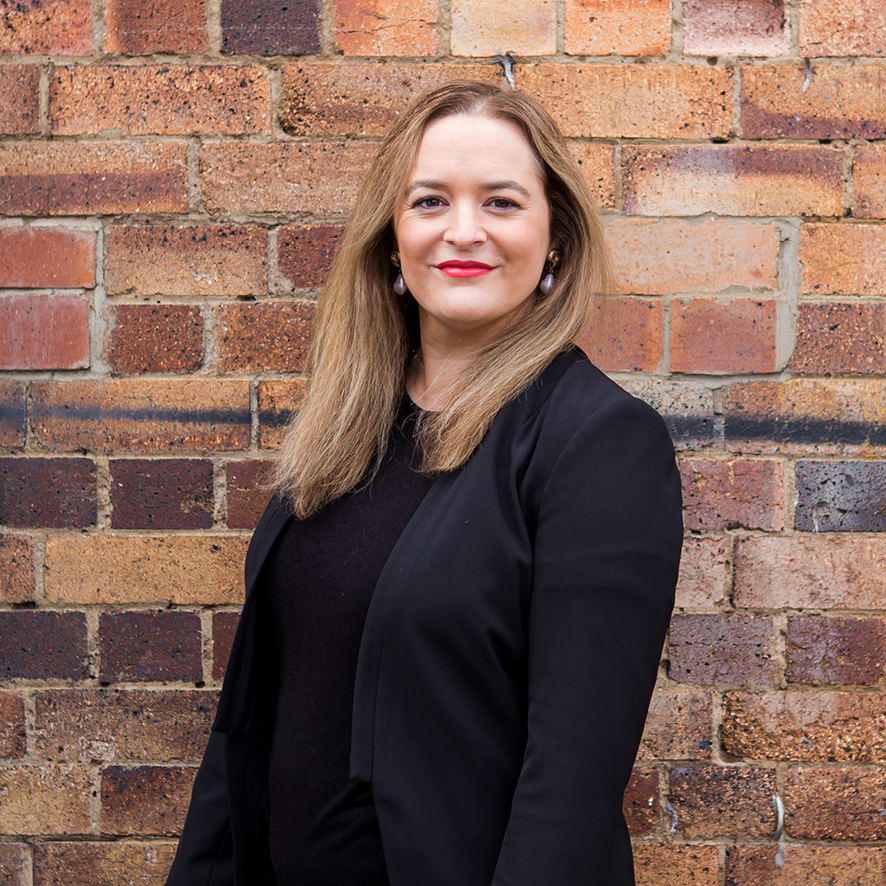 Stefanie Roberts
Senior Marketing Strategist
Stef is a passionate brand & digital marketing professional who has worked in London, New York City and Melbourne in Senior Marketing roles across brands such as Burberry, French Connection, Review, and ASOS, and has directly consulted to businesses in Real Estate, Law, Property and Medical. 
With over 15 years marketing experience Stef is motivated to create authentic conversation for businesses of all sizes, to deliver effective communication solutions across digital strategy, social media, public relations and content creation.
Key brands include Burberry, ASOS, Country Road, Realeastate.com.au, Minter Ellison, Stockland, Seed Heritage, GHD, Jets Swimwear, Womens AFL and French Connection.