To kick things off we are launching with our e-Book series, focusing on Social Media Tips & The Digital Sales Funnel. 
We understand that people learn differently, so rest assured we are still teaching through our face-to-face workshops, with our waitlist currently open for the next intake.
Now more than ever, it is vital for businesses to have an online presence in this increasingly digital world. 
The RSM Academy is now pleased to offer online modules in social media and digital marketing, with an on-going monthly release of new courses, all from the comfort of your own home.  Our training gives you the tools to create a forward-thinking digital strategy which will have lasting effects for your business.


Founded by Round Square Marketing, one of Queensland's most dynamic marketing agencies - RSM Academy was born in 2019 as demand for in depth digital and social media knowledge continued to grow. At Round Square Marketing we are known for our experience and expertise and with over 38 years of executive level marketing experience we deliver results - with none of the conventional thinking.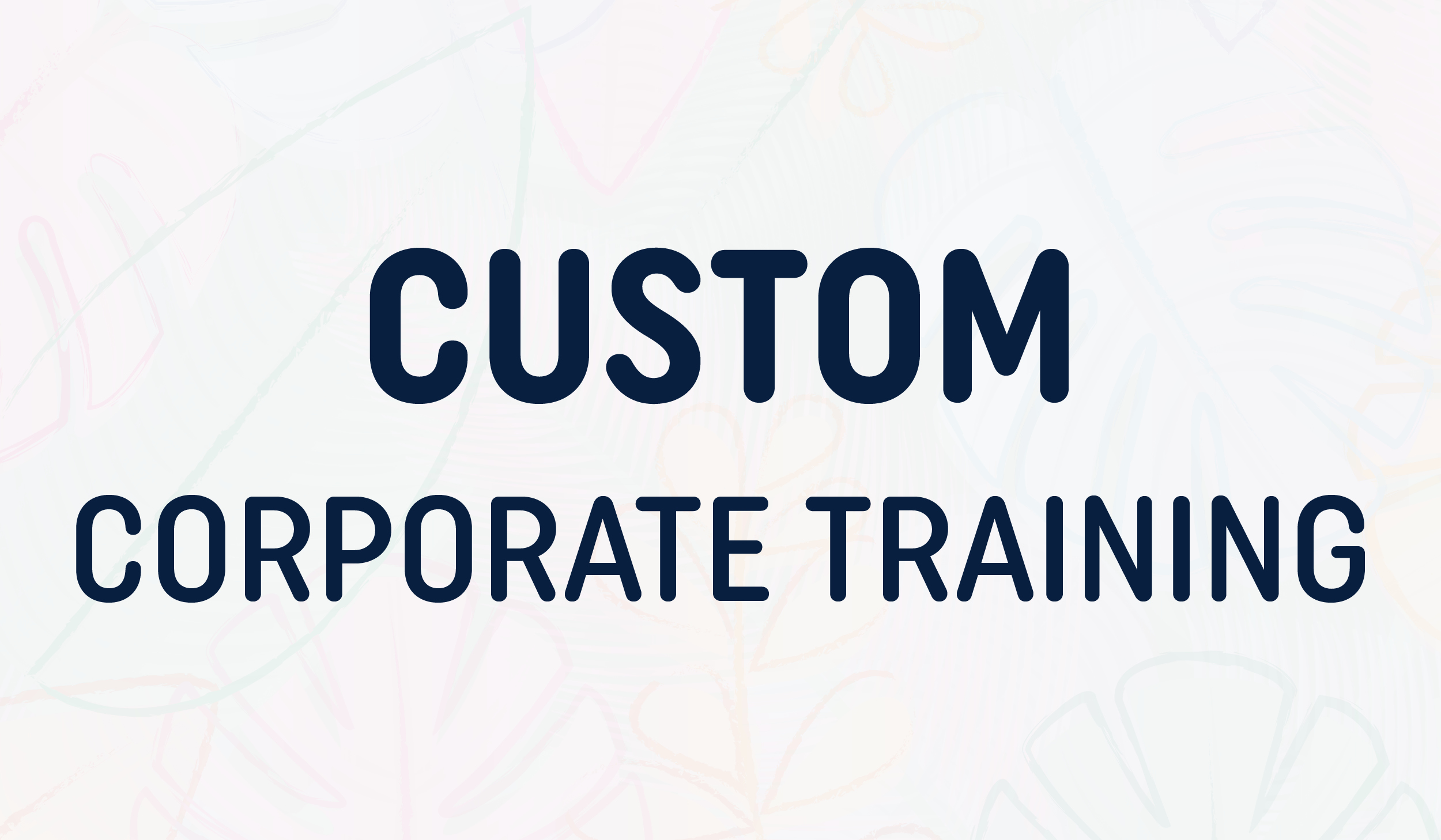 Custom Corporate Training Workshop's
A tailored, strategic look at your businesses social media and digital footprint. We will customise suggestions to your overall business objectives, ensuring your team are versed with knowledge to take your brand to the next level!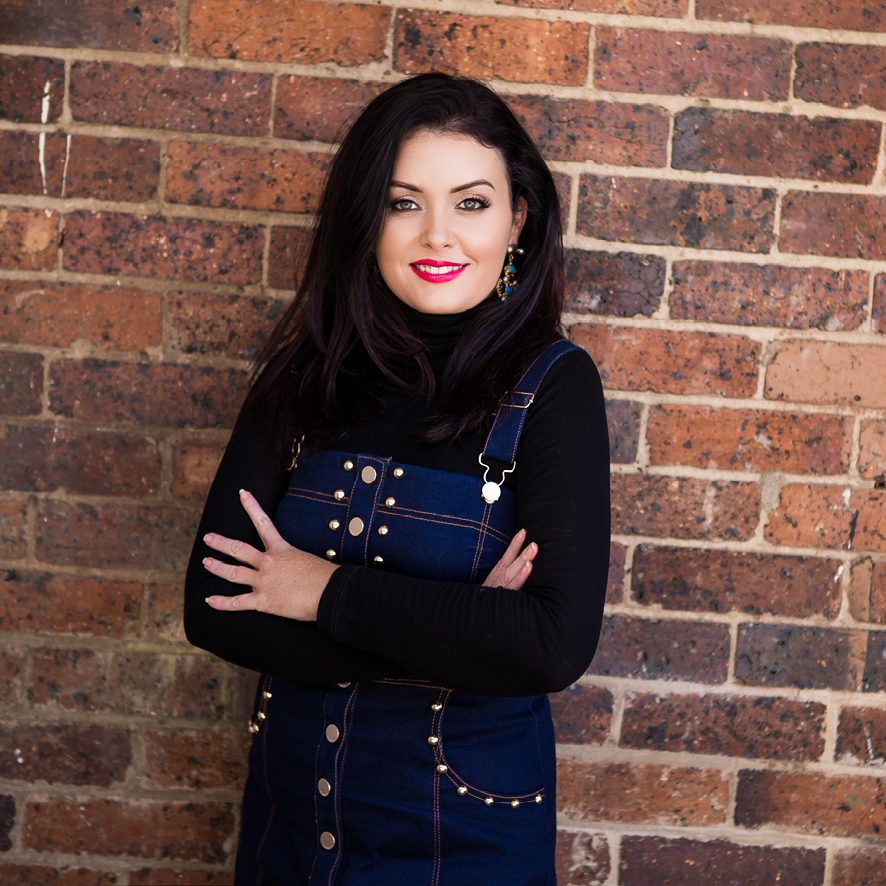 Outgoing, fiercely determined, compassionate and full of drive – they're just some of the ways to describe Round Square Marketing director Lauren Hope.
Lauren offers more than a decade of marketing and corporate communication experience, across a variety of sectors, including from within the competitive and fast-paced civil construction industry.
With keen business acumen, Lauren has the ability to flexibly respond in a constantly changing environment. And, as the face of Round Square Marketing, she's quickly established herself as one of the region's leading creative marketers.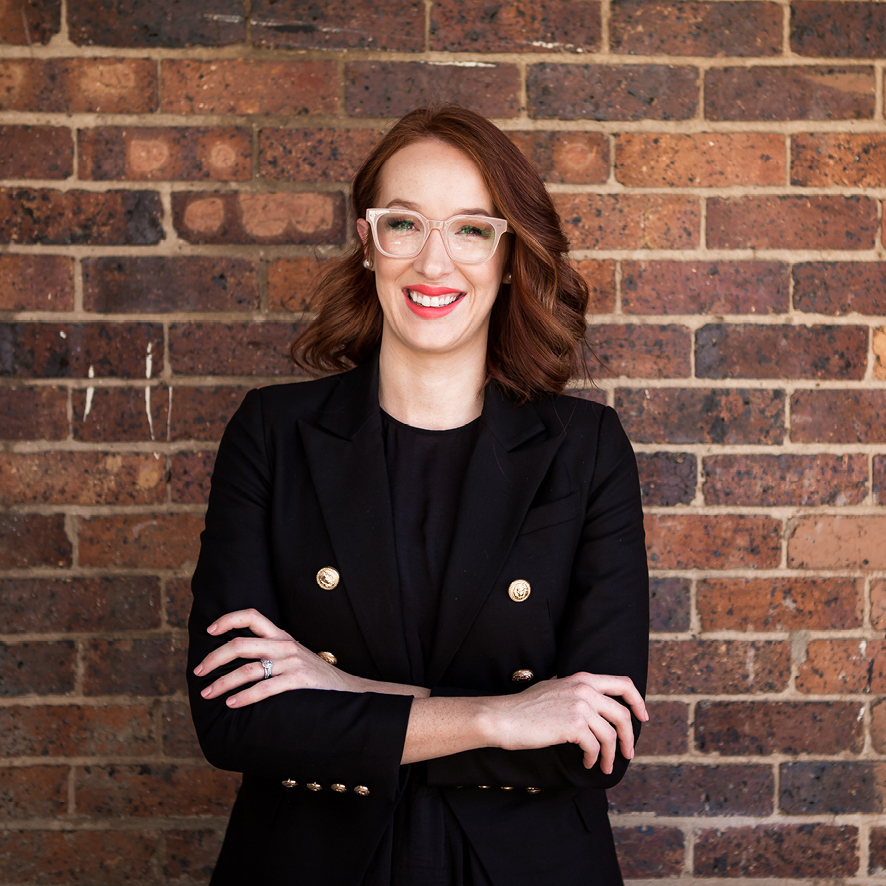 Annie Glover
Senior Marketing Strategist
Annie has over 7 year's experience in traditional marketing, account management, events, sales and digital projects and loves teaching creative digital topics from digital business strategy, social media, digital tools & tips and content marketing.
Annie has a 'realist' approach to delivering digital training to ensure learnings are both understandable and implementable post workshop. Her clients love her entrepreneurial approach, combining both fun and fresh ideas with professionalism.
Her intricate eye for detail, a passion for business and unwavering drive to see clients succeed Annie revels in brainstorming, fine tuning, executing and evaluating client strategies.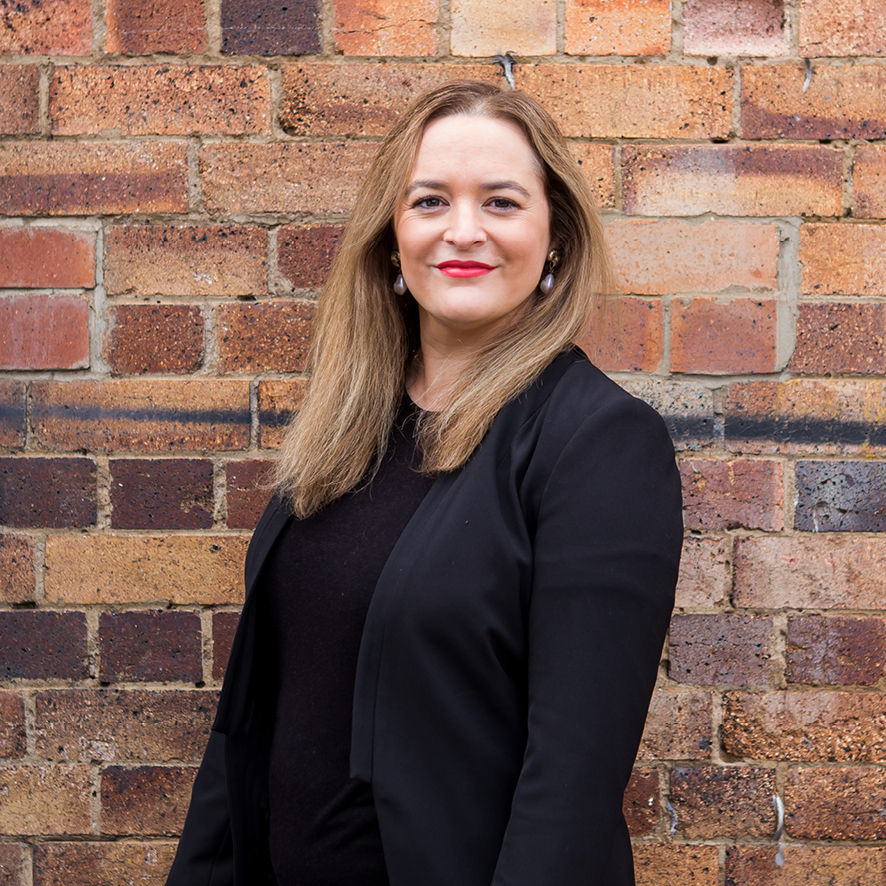 Stefanie Roberts
Senior Marketing Strategist
Stef is a passionate brand & digital marketing professional who has worked in London, New York City and Melbourne in Senior Marketing roles across brands such as Burberry, French Connection, Review, and ASOS, and has directly consulted to businesses in Real Estate, Law, Property and Medical. 
With over 15 years marketing experience Stef is motivated to create authentic conversation for businesses of all sizes, to deliver effective communication solutions across digital strategy, social media, public relations and content creation.
Key brands include Burberry, ASOS, Country Road, Realeastate.com.au, Minter Ellison, Stockland, Seed Heritage, GHD, Jets Swimwear, Womens AFL and French Connection.


Are you ready to intensify your digital marketing & social media journey?
Let's upskill!